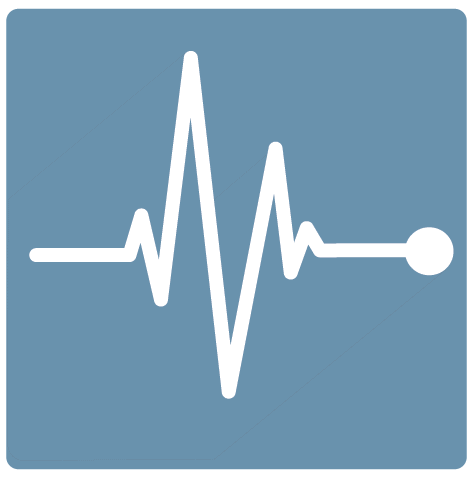 TMGMultifamily
MARKET PULSE
A Snapshot of the Pacific Northwest Multifamily Housing Market
It has been roughly one year since the global pandemic put the housing market on hold and the US economy suffered its biggest blow since the Great Depression. Back in March of last year, the real estate market looked to be headed into a steep decline due to widespread stay-home orders. Fortunately, multifamily weathered the 2020 recession better than most property sectors. Still, it was a tough year, as many owners lost rental income plus ancillary income from waived fees, deferred rents, and delinquencies. As we enter the second quarter of 2021, the outlook for multifamily in the Pacific Northwest trends positively for vacancy rates and rent growth. Read below for specific submarket snapshots.

12 Mo. Delivered Units
414
12 Mo. Absorption Units
347
Vacancy Rate
4.8%
12 Mo. Asking Rent Growth
5.2%
Eviction moratoriums have been extended until

June 30, 2021

in Washington. Extensions to eviction moratoriums in Oregon make it possible for tenants to remain eligible until

June 30, 2021

as well.
Oregon Landlord Compensation Fund: The Oregon State Legislature special session passed a $150 million landlord compensation fund that compensates up to 80% of past-due rent not collected from qualified tenants after April 1, 2020, but requires landlords to forgive the remaining 20%.
Washington Eviction Resolution Program (ERP): In September 2020, the Washington Supreme Court issued an Order authorizing the creation of the Eviction Resolution Program "ERP" in King County, Pierce County, Snohomish County, Spokane County, Thurston County, and Clark County Superior Courts. Landlords in these affected counties will be required to participate in the ERP prior to filing any unlawful detainer action for non-payment. ERP is currently a voluntary program, but will become compulsory when the Eviction Moratorium expires on March 31, 2021.
All data in this report is pulled from CoStar